Water intake Screens
Rotek A / S Water intake Screens are made in PE100 PN10 SDR17 Pipes.
The Screens are slotted and fitted with:
2 layers of support net to create distance between pipe wall and filter material for better flow. Support Tissue 130-210mm, Black
1 layer of filter fabric of the type Saatifil PP 106/26 TW WH 100my mesh size.
1 layer of support mesh for retaining and protecting tissue of the type support tissue 130-210mm, Black
The individual layers are fastened with tape at the ends
Pipes can be mounted by simple burial for drainage in fine-grained sand, such as beach sand or as a seawater intake. If the screen is to be used as an intake for seawater, it must be placed in a casing and mounted and centered with Rotek Omega filter guide
Available in other thicknesses, lengths and slot widths on request.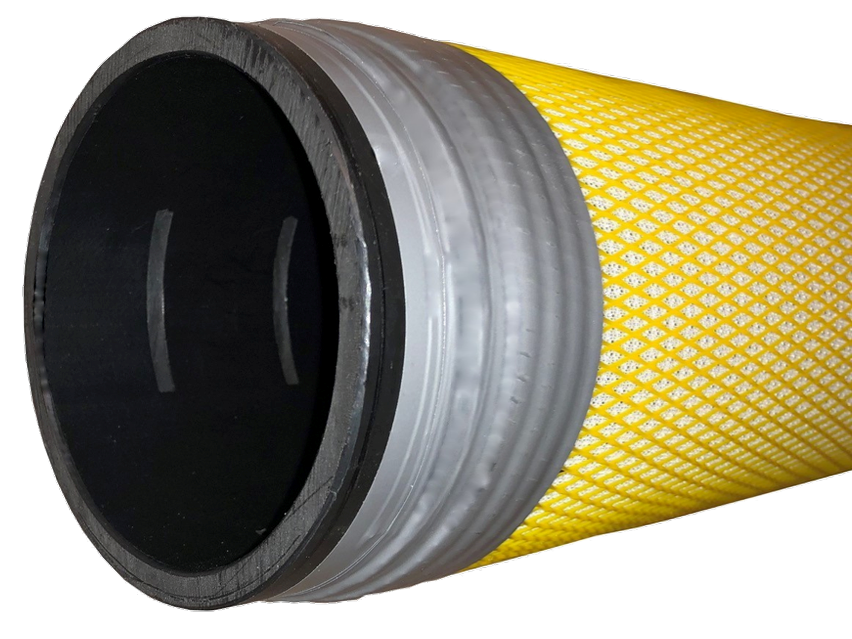 Item no.
Dimension
Description
Slot
Unit
Price
Item no. 801806
Dimension Ø180mm
Description
Water intake screen Ø180mm x 6m PE100 SDR17. With support- and filterstocking. Slot 4.0mm. 17mm between each slot.
Slot 4,0mm
Unit stk.